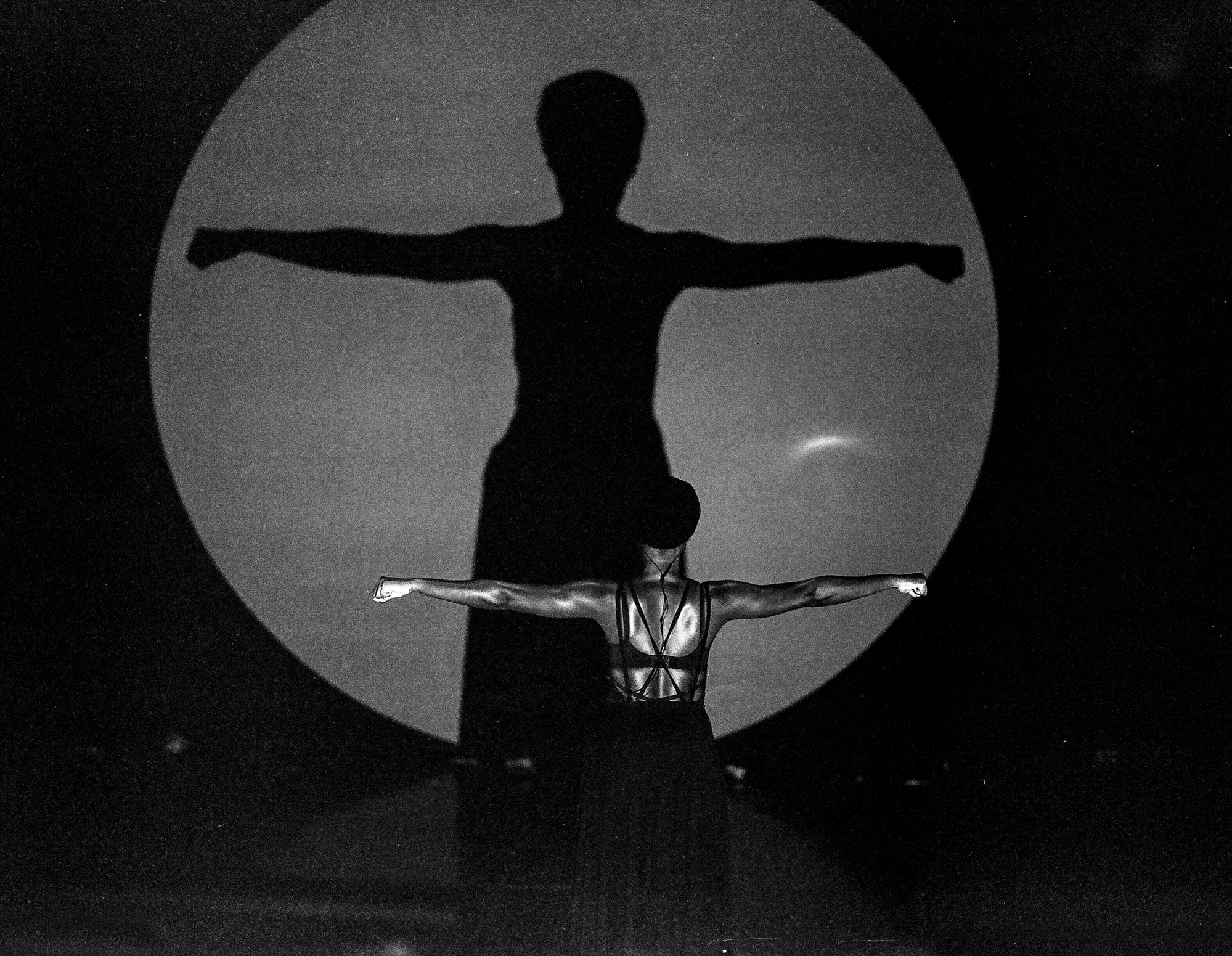 THE BODY REMEMBERS
"To give love to our inner selves we must first give attention, recognition and acceptance. Having let ourselves know that we will not be punished for acknowledging who we are or what we feel we can name the problems we see" - bell hooks, author of sisters of the yam: black women & self recovery.
The body is an archive. It remembers everything - even the things that the head forgets.
-------------
Heather Agyepong's powerful new solo performance The Body Remembers explores how trauma lives in the body, particularly for Black British women across different generations. Through a unique and compelling relationship between the audience and artist, it creates a cathartic experience.
Created & performed by multidisciplinary artist & actor Heather Agyepong, The Body Remembers features interviews of Black British women in trauma recovery. The performance is inspired by the therapeutic practice of Authentic Movement with Agyepong as The Mover and the audience as The Witness. Featuring dynamic projections and an immersive soundscape which help the audience to re-discover the power of self-reflection as the start of recovery and healing. Co-created by Imogen Knight (movement) and Gail Babb (dramaturgy), The Body Remembers creates a space for audience and artist to attend to themselves and each other.
The Body Remembers is commissioned and produced by Fuel, with support from Arts Council England, Wellcome Trust, the Esmee Fairbairn Foundation, and the Jerwood New Work Fund.
TOUR DATES
385 Coldharbour Lane
Brixton
London
SW9 8GL
16th-26th March 2022
Black women (cis/trans), non-binary and genderqueer ONLY performances with post-show on 18th & 25th March 8pm


All booking enquiries via contact form or kate [@] fuel theatre.com
Image: Myah Jeffers, 2021